| | | | | | | | | |
| --- | --- | --- | --- | --- | --- | --- | --- | --- |
| photos of the house | prices and bookings | maps | weather | photos of the village | historical strall paths | swimming spots | outdoor activities | cultural events |
| | | | | | | | | |
PRICES AND BOOKINGS

šššššššš
šPrices :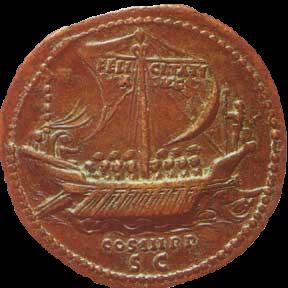 LOW SEASON


Begins

Ends

Price per week


January

March
280 €

Mid-October

Mid-December
280 €

MID- SEASON


Begins


Ends


Price per week


April

June
380 €

September

Mid-October
380 €

Mid-December

End December
380 €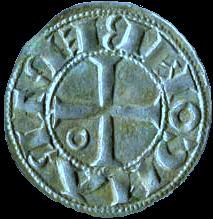 PEAK SEASON


Begins


Ends


Price per week





July





August




490 €

šššššššš



šOther informations :

Our house is to rent from saturday to saturday.

Our rates are in euros, all taxes included (water and electricity included), and for a week. If you wish to rent for more than one week, we will be pleased to apply a discount for you.



We provide free blankets or quilts for beds. If you wish, we may also provide a supply of house linen, for an amount of 30€ .



If you wish to enjoy your holiday till the last minute and if you don't wish to clean the house at the end of your stay, we propose a fixed price of 30 € for cleaning.


Pets are welcome, as long as we are priorly informed.

šššššššš

šBookings :

Please don't forget to copy the letter or number at the end of the form.

If you wish to modify your message after sending it, simply go on any page of this site and back to this one, and the contact form will re-appear.


šššššššš