| | | | | | | | | |
| --- | --- | --- | --- | --- | --- | --- | --- | --- |
| photos of the house | prices and bookings | maps | weather | photos of the village | historical strall paths | swimming spots | outdoor activities | cultural events |
| | | | | | | | | |










THE BEST SWIMMING SPOTS OF AUDE


šššššššš


The Aude offers a wide variety of places for swimming, in freshwater or seawater. As such, Ginestas is close to most of the interesting places.
We recommend that you try the rivers around Ginestas, they are quieter and wooded than beaches in summertimes.
You'll find below a few pictures of the spots where you can swim in Aude.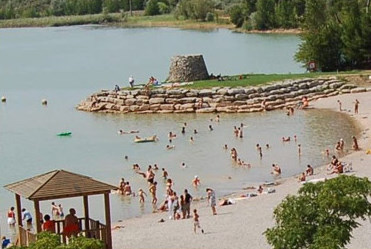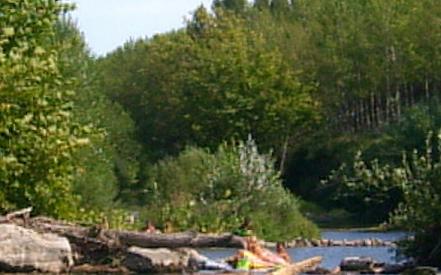 Lac de Jouarres La Cesse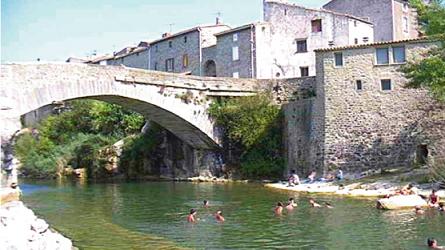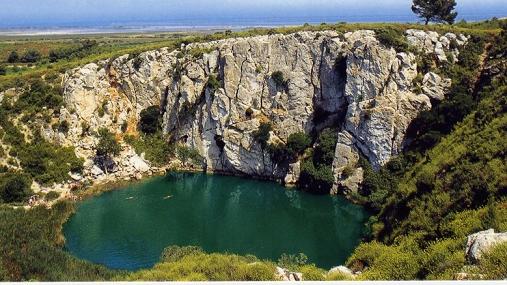 La Ribaute Le gouffre de l'oeil doux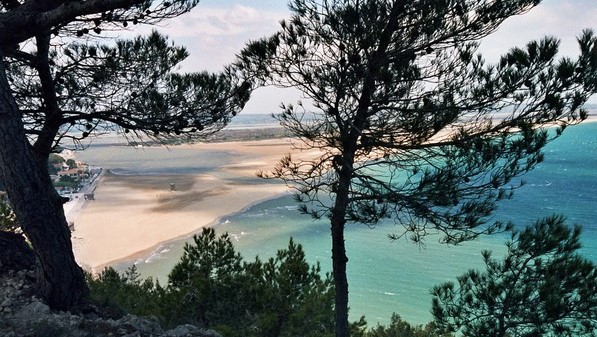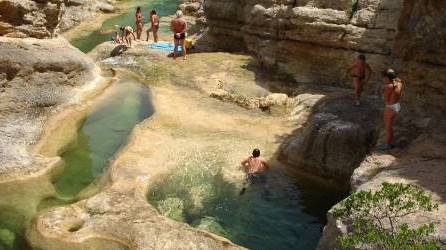 Les gorges des Corbières La Franquie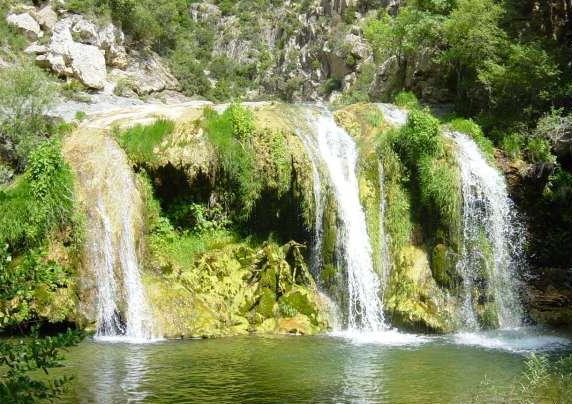 L'aquajet de Narbonne La cascade de Termes
Fresh water:
You can swim at bize-Minervois (5 mns) -see top photo-, in the Lake of Jouarrès (15 mns), Lagrasse (30 mns). A fireman is there to watch and an easy access is made for families
.
You may also bath in the Cesse around Ginestas (5 mns), in the cascade of Boulidou (7 mns), in the gouffre de l'oeil doux, in the natural pools of la Ribaute and in the cascades and the Gorges of Minervois or Corbières (30 mns)...
You have the choice !


Sea water :
We highly recommend the beaches of Gruissan, Narbonne (25 mns), Peyriac sur Mer, La Franquie, Leucate (40 mns). For fans, you'll find naturist beaches at Gruissan (Mateille beach), in Saint Pierre la Mer (beach of the Ayguades) and Port Leucate (naturists district),



Bleached water :
You may also take your children to the municipal swimming pool of Mailhac (7 mns), or to the Aquajet of Narbonne (15 mns)

šššššššš