| | | | | | | | | |
| --- | --- | --- | --- | --- | --- | --- | --- | --- |
| photos of the house | prices and bookings | maps | weather | photos of the village | historical strall paths | swimming spots | outdoor activities | cultural events |
| | | | | | | | | |
OUTDOOR ACTIVITIES

šššššššš



The region offers a range of entertainment near Ginestas that will satisfy all tastes :

: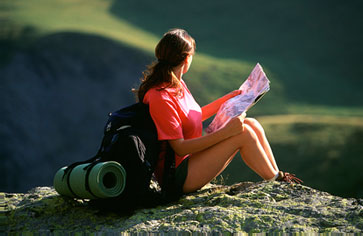 š
resilients
may all year round practise hiking in the paths of Minervois and Corbières, take vineyards bike routes, browse horse trails of the sheepfolds, go for a footing on the banks of the canal du midi, go to the discovery of the cathar castles (see top picture) or fishing in freshwater (in season).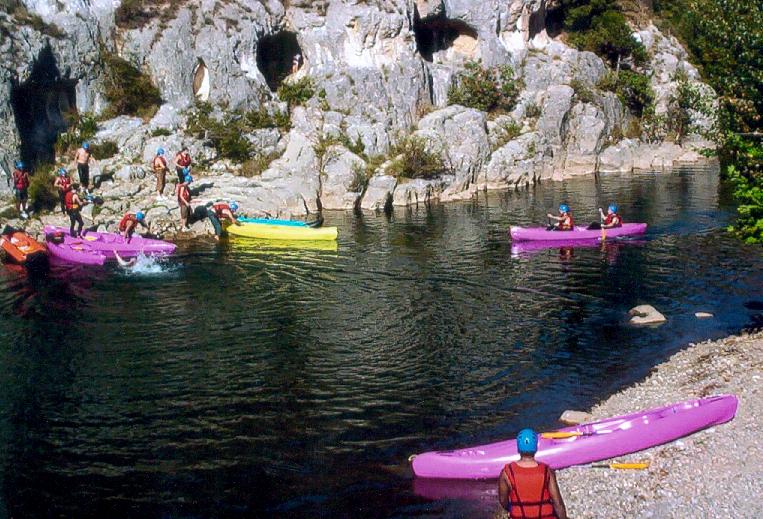 š
intrepids
may practise climbing, rafting, caving, kayaking, surfing, in Minervois or go for a bike cross in the forests of mountains of Minervois or Corbières, or scuba diving qt sea.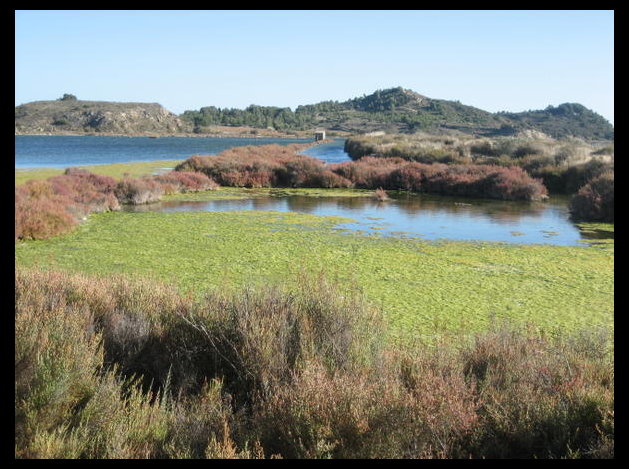 š
observers
may rent a boat, or ride a bike through the banks of the Canal du Midi or why not make a nap, observe the fauna and flora protected in the regional natural park of Haut Languedoc or in the regional natural park of Narbonnaise by seafront near Gruissan and the marshes of Peyriac, or simply visit salt mines of Gruissan.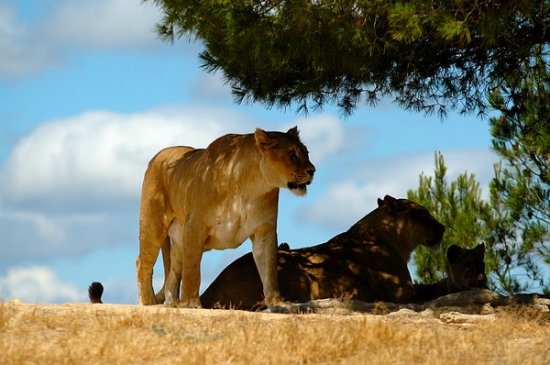 šchildren may visit the splendid african reserv of Sigean, the australian parc of Carcassonne or spend a day in the equestrian farms with leisure activities.
















šššššššš